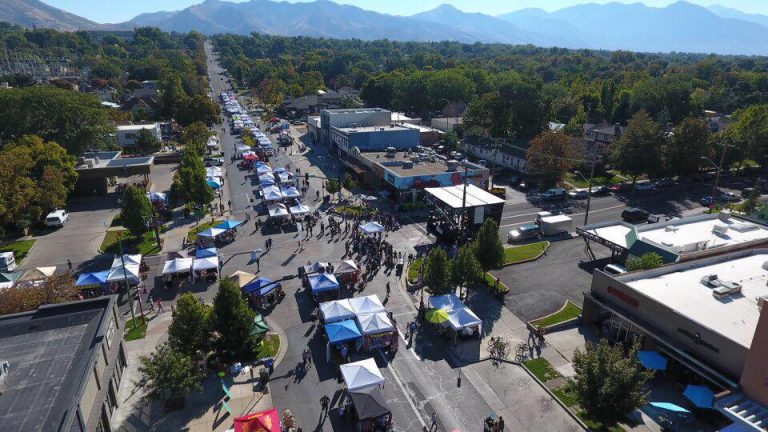 September 18. 2021 | 10am - 6pm
900 South & 900 East, SLC, UT
The 9th and 9th Street Festival is our neighborhood celebrating our neighborhood. Held annually on the 2nd Saturday after Labor Day − this will be our 28th year!
It's free, fun, kid friendly, pet friendly, music friendly, food friendly, art friendly, and best of all, neighbor friendly! Learn about new things, shop the street, enjoy a tasty treat, and listen to some great music.
Thank you to our previous sponsors!
Top 10 things to know about 9th and 9th Street Festival
1. It is going to be a beautiful day!
 2. Take a scooter, walk, bike, or roll to the event if you can. We have learned this morning that parking to the east will be limited due to existing road construction and also a water line repair around 1200-1300 East on 900 South. The city said basically just avoid 900 South from 700 East to 1300 East.
3. The street closure for the festival is from Lake to Lincoln on 900 South and from 800 South to Belmont on 900 East.
3. We have over 160 vendors and exhibitors along 900 South, so bring your wallet and open ears.
4. We have over 20 food vendors along 900 East and in spots throughout the festival so come with an empty stomach for lunch, treats, and beverages.
5. The music tent is at Windsor and 900 South
6. The kids' zone is at 800 East and 900 South
7. Restrooms are located in local businesses – Coffee Garden, Dolcetti, Barbacoa, Tower Theater, etc. Please be courteous when using the restrooms at these establishments. There are also portable toilets at the north side of the intersection of 800 E and 900 South.
8. ADA drop off is at Lincoln Street and 900 South or at 800 East and 900 South. Enter 800 East or Lincoln from the north and pull off next to the road closed sign.
9. Dogs are welcome, but if the pavement is hot, please be aware that this can hurt paws.
10. Local businesses and restaurants are also participating with sidewalk sales and specials.
Food vendors will be selling prepared and packaged food and treats. Come hungry and visit your old favorites or find a new favorite!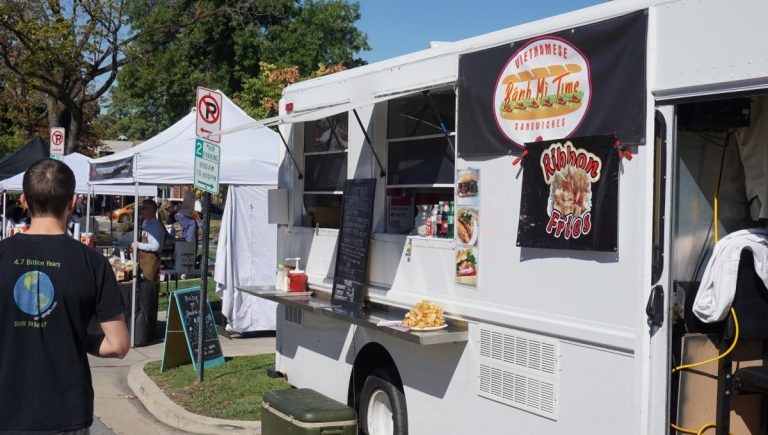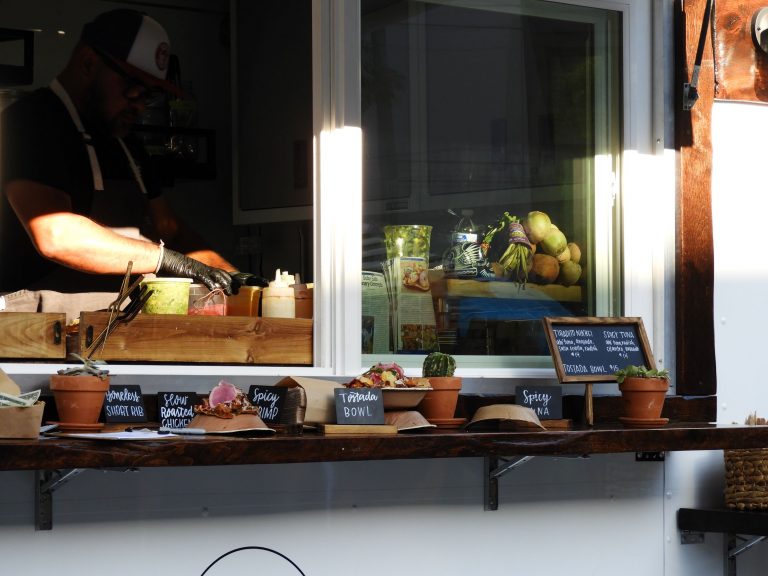 The 9th and 9th Street Festival hosts a variety of interesting vendors and booths — artists and makers, local businesses and services, political candidates, and nonprofit organizations.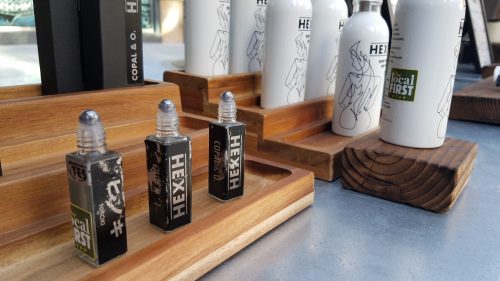 Activities & Entertainment
Fun for the adults, fun for the kiddos — check back closer to the event date for the music lineup and activities for kids.
Businesses of 9th and 9th
In addition to the festival vibe on the street, the shops and restaurants of 9th and 9th welcome you as well. Many are having sidewalk sales or restaurant specials for the day.